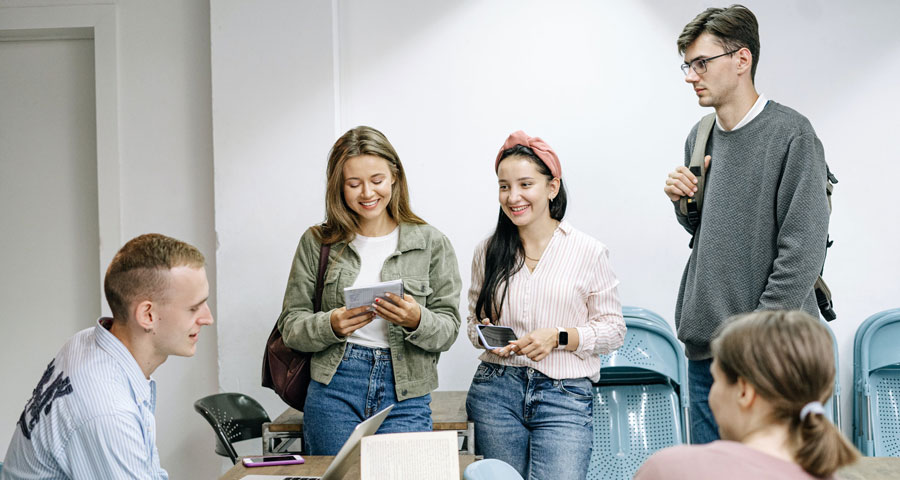 The following festivals in Canada are arguably some of the most popular events for students to attend around the country. Students normally make up more than 70% of the crowd when it comes to crowd attendance.
Winterlude
This carnival includes ice art, music, winter sports, and stellar performances from artists around the globe. It is currently the biggest winter festival in Ottawa, spanning more than three weeks, starting in February. The celebration currently boasts the largest ice-skating rink in the world, with a snowy playground for students.
This festival attracts students and artists from all across the world. Young and elderly people can engage in musical concerts and ice sports. The Winterlude festival is attracting more people each and every year.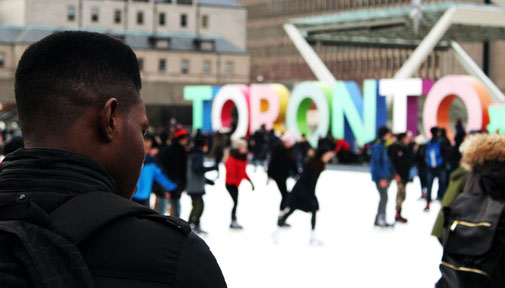 Toronto Film Festival
The Toronto International Film festival is one of the biggest film festivals in the world, and students rock up from universities and campuses across the country. More than 450,000 people attend this celebration annually.
The festival is a hub for the best movies. The festival was established in Toronto, Ontario 1976. The occasion screens hundreds of movies. The festival is currently one of the most prestigious film festivals in the world.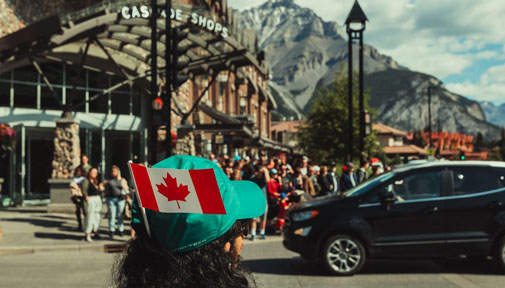 Canada Day
This special day is celebrated on the 1st of July every year. Celebrations for this event are held and celebrated across university campuses and public spaces across the country, with spectacular firework displays and live shows. The celebrations kick off in cities across the country, including Ontario, Vancouver, Ottawa, and Toronto.
Every year people come together to celebrate this occasion, with festivities extending well into the night. This event is popular among international students and citizens alike. These festivals provide both young and old with an unforgettable and immersive experience that is sure to last a lifetime. People always find themselves returning for more.
Set a reminder to book tickets for this event in advance. Meeting people at campus-based housing and getting to go as a student group to one of these spectacular events is one way to make it a memorable occasion.