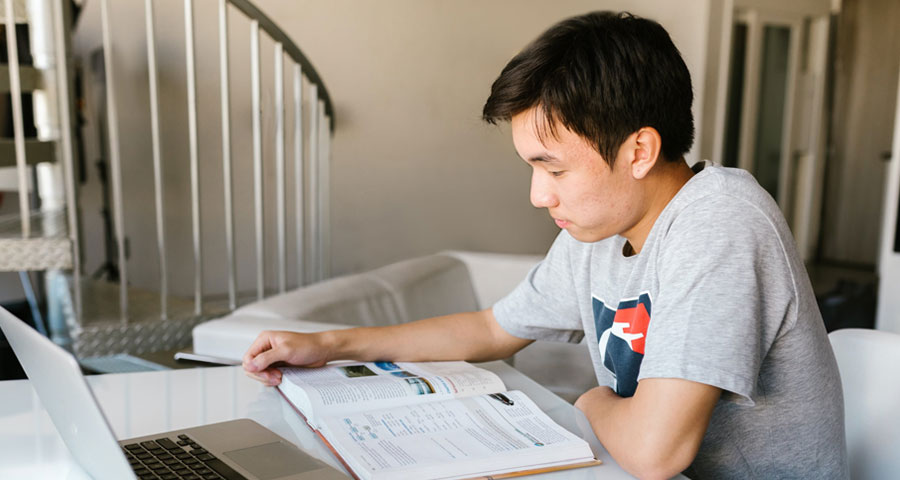 Student accommodation on campus is what most people are after if they are committed to completing their studies. There are several benefits to look forward to when settling into student housing.
Access to Classes and Lecturers
There is not really any excuse for missing out on classes or student events if everything is just a few minutes away from student housing. If there is an issue with a subject, course, or assignment, it is easy to schedule a meeting with a lecturer or professor.
There are almost always lecturers nearby to assist students with their work and studies. This easy access allows individuals to solve issues quickly and efficiently. Without this kind of access, students may be limited to emails and remote communication that is not as effective as face-to-face communication.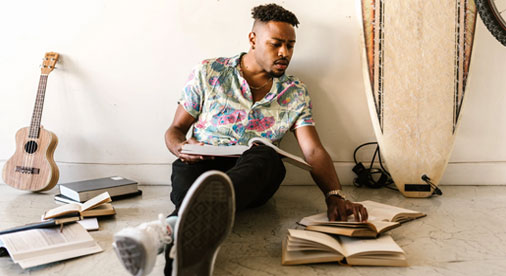 Becoming More Independent
Student housing may be the first step students take towards becoming more independent and self-reliant. There will be a lot of free time spent alone, and where certain things like preparing food and looking after oneself will become the order of the day.
This may be a good learning opportunity as students take up more responsibility as they prepare to head out into the world after their studies. When they finally need to leave the university, they will have acquired a few life skills to succeed out there in the world.
Healthy Social Engagement
The social environment on campus is always buzzing and full of life. This invites individuals to engage in conversations with others to share interests, study notes, and more. These relationships also help individuals to maintain a balance between hard periods of studying and their social life.
Healthy social engagement will also lead to better mental health. Students should also be encouraged to establish healthy relationships and to avoid people that may be toxic or detrimental to their studies.

Access to libraries and Student Support
With access to amenities and services like quiet libraries and student support services, it is possible to get the right kind of guidance. If there are any personal, medical, or administrative issues, there are always institutions on campus that will provide students with the necessary support they need to achieve their goals.
Being a successful student means finding a healthy balance between student life and having a quiet place to focus on studies. On-campus housing provides students with all this and more.