Students thrive in an environment where they feel that their needs are being catered to. From affordability to safety and security, here are some of the most common features that students expect from their accommodation.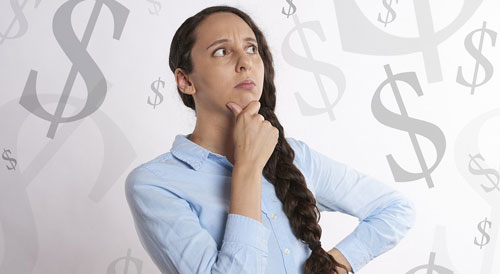 Affordability and Pricing
First and foremost, the student accommodation needs to be affordable. There are many students who need to take out student loans in order to fund their accommodation and tuition. They need to get what they pay for. Student housing can often be subsidized by scholarships or bursaries to lighten the financial burden on students.
Availability of Decent facilities
The housing needs to come with basic self-catering facilities. This includes a bathroom, kitchen, and an environment that needs to be maintained. Students need to feel that they can study n peace while tending to their basic needs.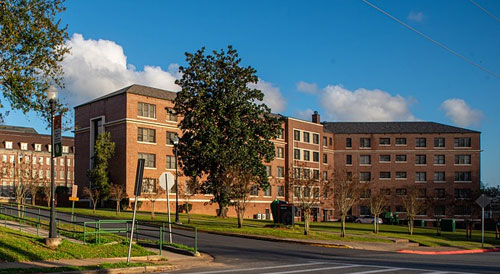 Good Location is Key
Location is often the most important deciding factor when it comes to choosing student accommodation. The housing should be nearby the university shops, and there should be access to the nightlife and university social life. This will help to create a sense of belonging among students at the university.
Wireless Internet Connection
A reliable Internet connection is arguably one of the most important aspects when it comes to doing research and communicating with university staff and lecturers. The popularity of streaming services and social media also plays an important role in most students' lives.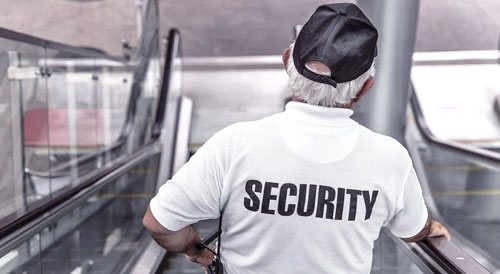 Safety Must Be A Priority
The value of safety and security should not be overlooked when it comes to student housing. Students need to feel that they are being looked after and that they can turn to emergency services when the need strikes. The housing needs to have appropriate security measures in place to protect students during all hours of the day.
These features should definitely form part of any student housing project. Students need to look at all these aspects before considering moving into the student community. The accommodation needs to be affordable with Wi-Fi access, based in a good location where safety and security are a priority.